Japan PR application with your family

I am planning to apply for Japan PR. If my wife/husband and children on Dependent visa also apply with me, can they also obtain PR?
If the applicant's PR is approved and his/her family members also meet the requirements, they can obtain PR at the same time.

How to apply PR with your family?
If YOU (the PR applicant) are living in Japan with your family, your spouse and children can also apply for PR at the same time if they meet the requirements of the immigration law.
Spouses and children of "PR Holders" are granted a shorter period of stay in Japan (10Y). Dependent VISA (spouse or child) is also acceptable.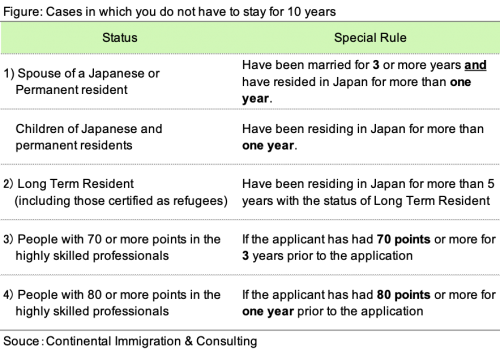 For example, in the case of a family with a wife and son on Dependent VISA living with an Engineer VISA husband/father.
In this case, the wife and daughter can also apply at the same time, subject to the husband/father's PR application being approved.
However, under the HSP-PR program(80P+), the HSP applicant may be granted PR after only one year stay in Japan, but his/her family members are not eligible for the minimum one-year program and are required to stay in Japan for several years (Immigration Bureau Q&A). It is possible that the parent's PR is approved, but only the child is not(TOTEMO KANASHII ).
Requirements for spouse and children(同時申請)
In order for your spouse to apply for PR at the same time, he/she must (1) have been married for at least 3 years, (2) continuously reside in Japan for at least 1 year, and (3) have a 3-year or 5-year resident card.
Children must (1) continue to reside in Japan for at least one year and (2) have a 3-year or 5-year residence card. A one-year residence card is not applicable.In addition, if the parent uses the HSP-PR program (80P+), it may not apply in some cases.
Requirements for spouse and children
Spause:

Married for

at least 3 years

and continuously staying in Japan for

at least 1 year.

Biological Child(&TOKUBETSU YOSHI)

:continuously staying in Japan for

at least 1 year.

Current 在留カード is

3 years or 5 years
In addition, there are other strict requirements for PR applications, such as income, tax payment, social insurance, and compliance with Japanese law for the entire family.
It is acceptable for only the husband to obtain PR first, and then the wife g can apply once she meets the requirements.

(Note:親だけが永住者となった場合の子・配偶者の在留資格)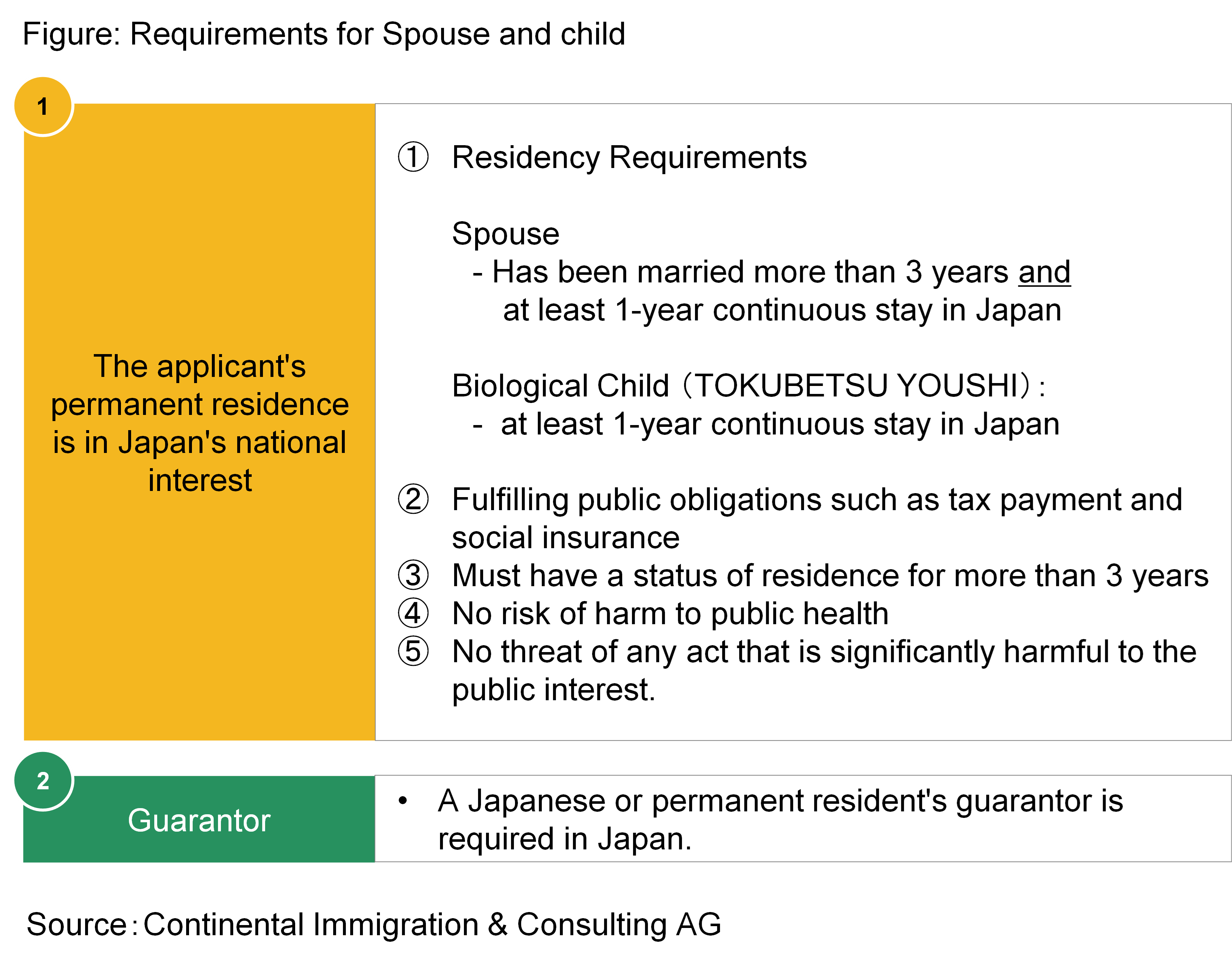 Professional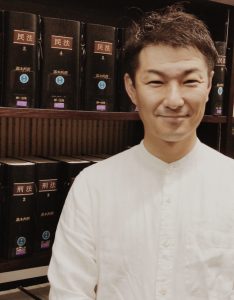 Masakazu Murai
18 years experience in Investment Banking at Mitsubishi UFJ Morgan Stanley. He had provided financial advisory more than 500 entrepreneurs and senior management.
During his tenure, he worked as an employee union executive committee member in promoting diversity, including the active participation of foreigners and women in the office, and engaged in activities to improve the working environment. He specializes in financial consulting and VISA/PR consulting.
Gyoseishoshi Immigration Lawyer
CMA(Japanese financial analyst license)
CFP (Certified Financial Pllanner)
Master of Business Administration in Entrepreneurship

You can contact us by "LINE@"!
Continental LINE@ provides news and blogs that are not written on the website. Please click "Add friend"!!